HOW THE MIND IS ARRANGED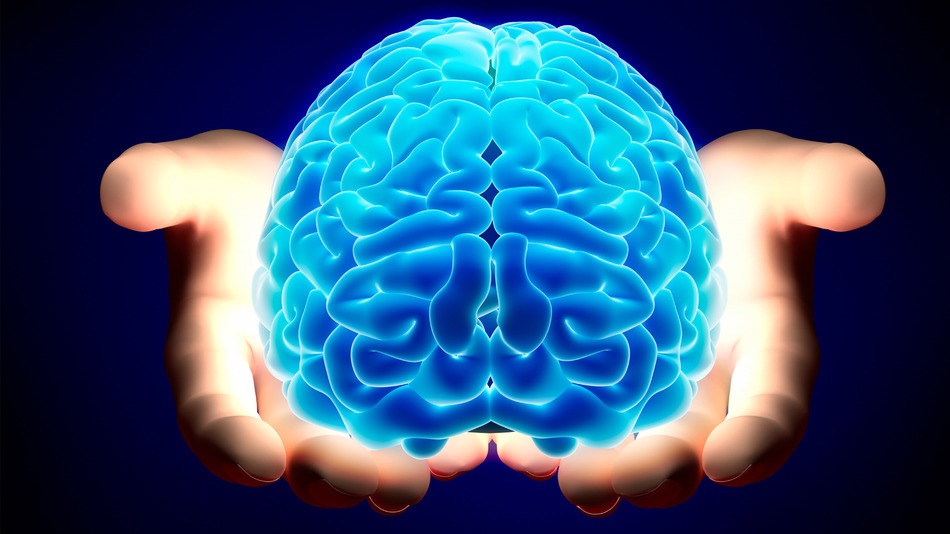 The human mind is pretty simple:
we are able to recognize and accumulate incoming information
how to master new information depends on how information has been mastered previously
all decisions are made by us on the basis of the accumulated information, but they always have an element of random
And it's all. Our consciousness is so trivial and clear that we can safely conclude:
We are programmed bots, entirely consisting of star dust.
And our whole essence is bound up in the accumulation and processing of information.
"For cosmos we are the way to understanding itselves" (Carl Sagan)
THE INFORMATION STORAGE UNIT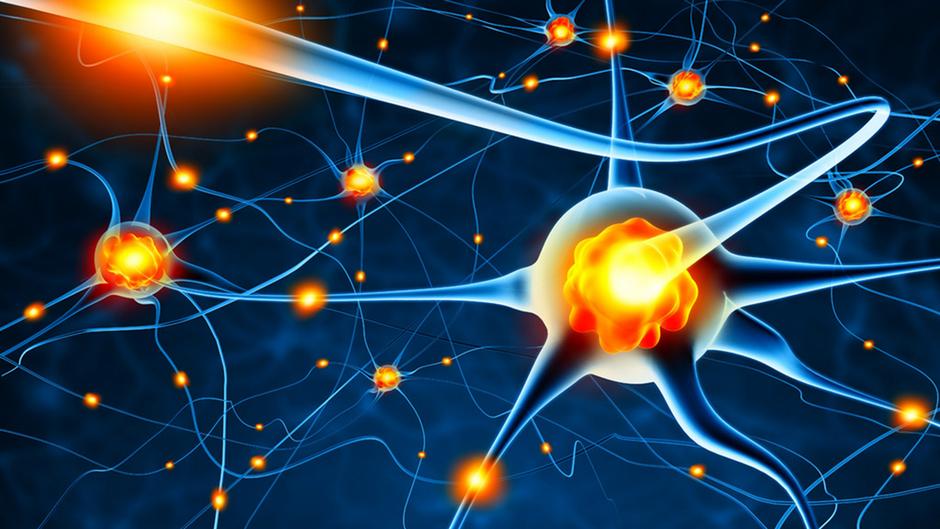 The unit of information storage is a neuron - device capable to
receive an electronic signal
keep it in itself
and pass it on further
The neuron consists of a nucleus and synapses. Information is stored in the core, and synapses provide signal transmission to other neurons.
In our system, the role of a neuron is played by an object (core) endowed with properties (synapses)
NEURAL NETWORK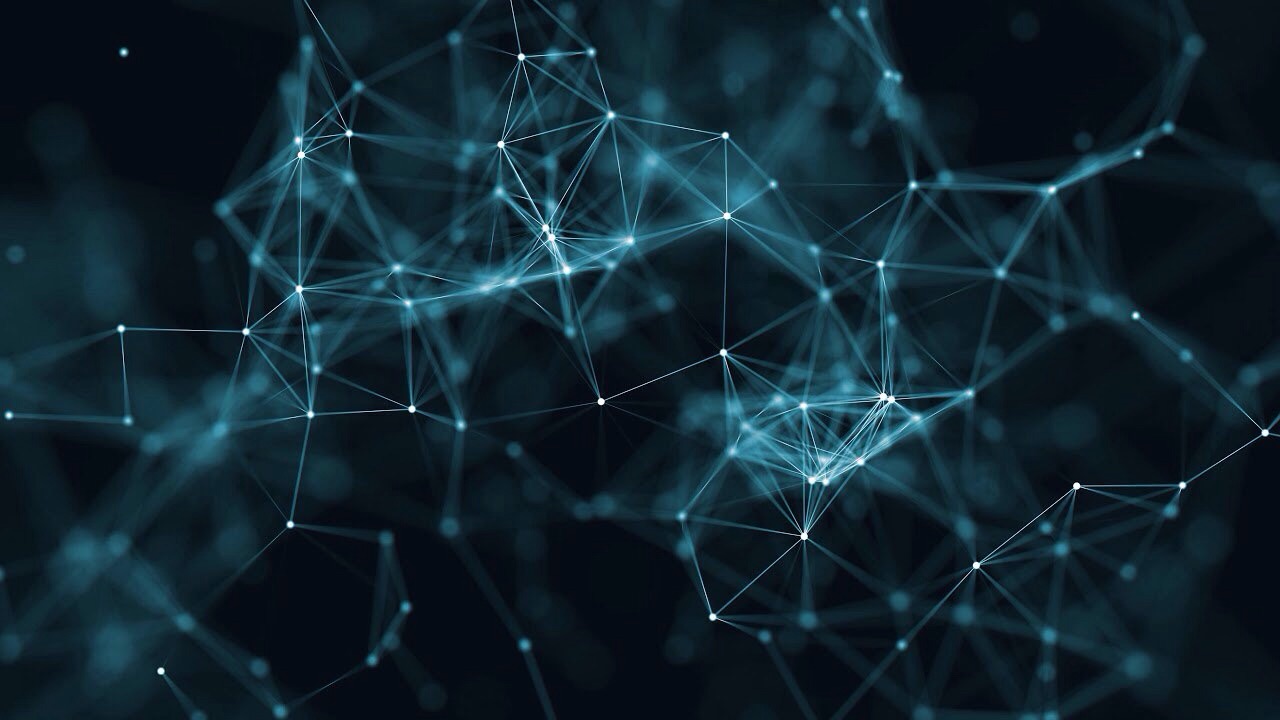 Connections between neurons are building and as a result the neural network is forming. Any newly received signal passes through the previously formed network and generates new knowledge.
The only question is - how do neurons communicate with each other in a network?
SIMILARITIES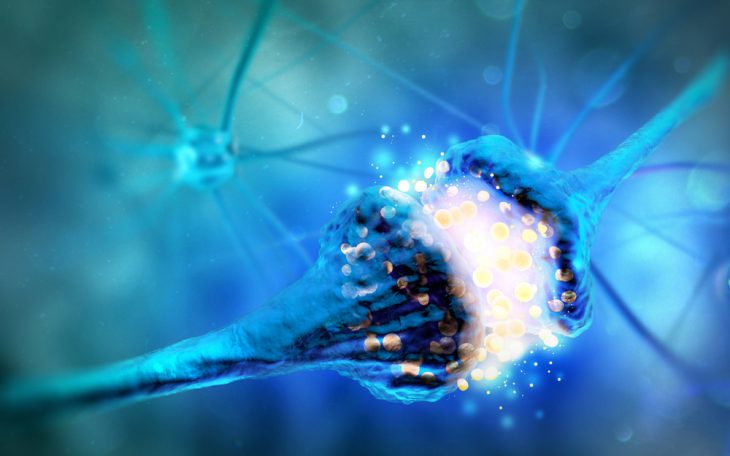 They communicate through similarities
Similarities are established based on property analysis